mehr? / more?
HAMBURG-AMERICA-CENTER, Hamburg HafenCity, Arch: Richard Meier & Partners Architects LLP, NY.
Client: Drees Sommer GmbH, Hamburg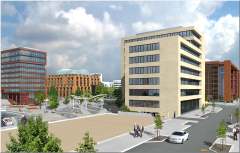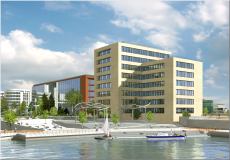 PANTAENIUS-HAUS, Hafencity Hamburg, Quantum Immobilien AG, Hamburg, Arch: David Chipperfield Architects, London//Berlin,
A 0-photoprint, place from Miralles + Tagliabue, Barcelona, Spain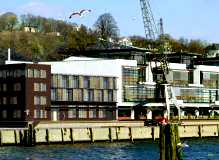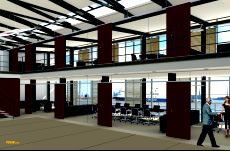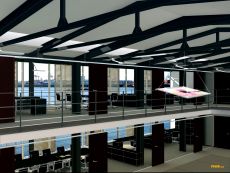 Headbuilding West Cold-Storage Depot Elbkaistraße, Hamburg, A 0, Arch.: gmp vonGerkan Marg + Partner, Client: Fischmarkt
Hamburg-Altona GmbH, Hamburg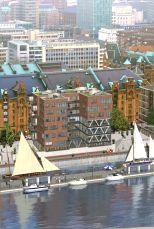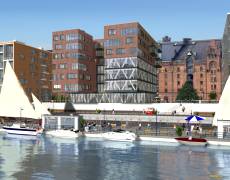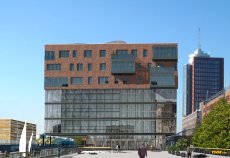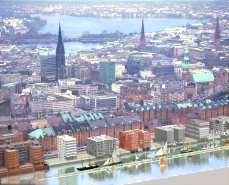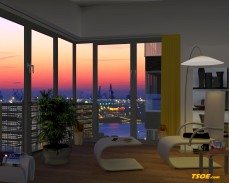 Living-- + Bureauhouse Sandtorka,i Bf 3, Hamburg,
Arch. Spengler-Wiescholek, Hamburg, Client: Wernst Immobilien, Buxtehude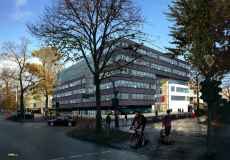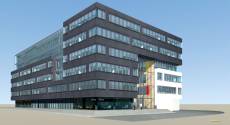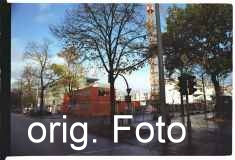 Multimedia-Centre Rotherbaum, Hamburg, Arc: Peter Kulka, Köln, Stadtresidenz GmbH, Hamburg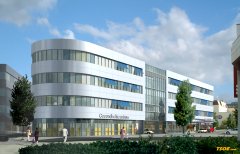 Healthcenter Harburg, Hamburg, building display, WPE Projektentwicklung GmbH, Drees & Sommer, Hamburg,
Arch.: Stein Plan und Werk, Hamburg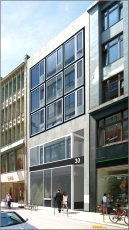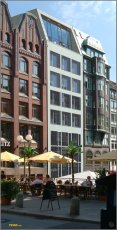 Commercial building Neuer Wall 30,
TECNO Beteilungsges., Hamburg, Arch: KBNK, Hamburg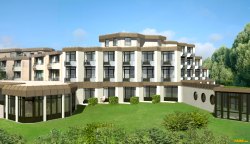 ...Feddersen Stiftung, Hamburg, developement,construction display 2,5 m, Arch: Joerg Burchard, Hamburg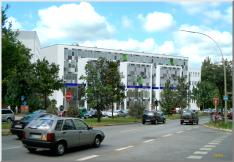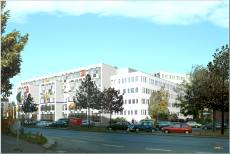 CiM, Hamburg, Euroland Projektierungen, Hamburg, A3, Arch: AG Horizont, Hamburg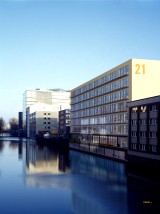 Officebuilding Wendenstraße 21, Hamburg, Arch: Bernd Leusmann, Hamburg Client: HIH, Hamburg, diverse Architekten, A3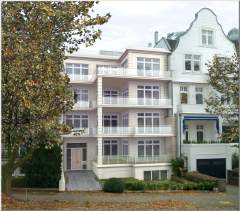 Residential Bellevue 29, Hamburg, 1m, Wolfgang Matz GmbH, Hamburg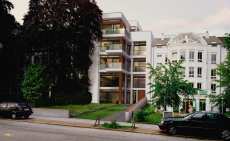 Residential Mittelweg 144, Hamburg, Arch.: Fritz, Hamburg, A0 und A1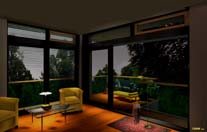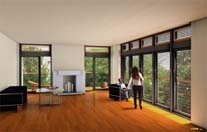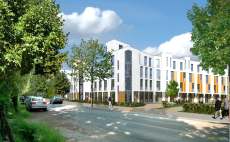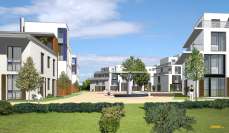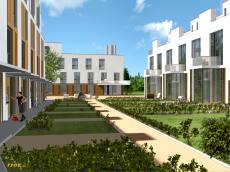 Emil-Andresen-Straße, Hamburg, 3 x A0, Arch.: KHD Czerner, Hamburg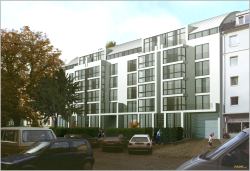 Erikastraße, Köhler & von Bargen GmbH, Arch.: Olszowka, Hamburg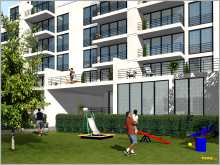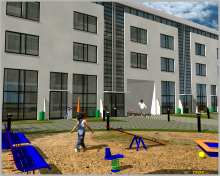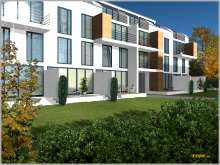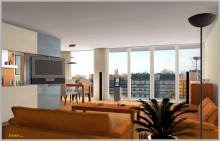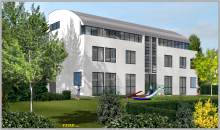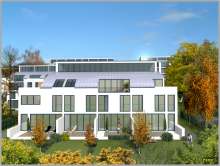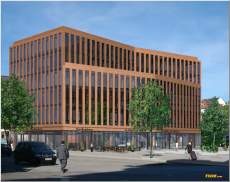 Das Brauhaus Hamburg - St. Pauli, Bavaria-Gelände, Arch: David Chipperfield Architects, London/Berlin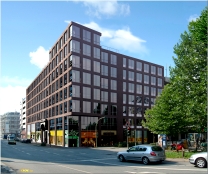 Brandstwiete 4, Hamburg, Arch: Prof. Patschan + AS-Architekten, Hamburg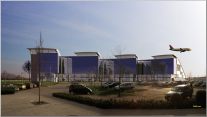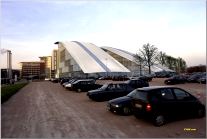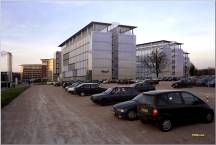 Pictures A0, Ing.-building III, Arch.: Eckart Krebs, Bodo Jäger, Hamburg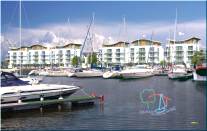 DIN A0, Arc.: tbr-architekten, Hamburg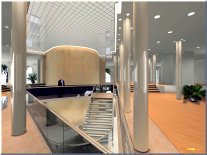 Reconstruction of an old trade-building in Hamburgs,, 2m, Arch. G. Baum, Spengelin & Baum, Hamburg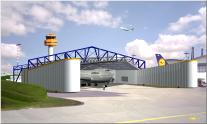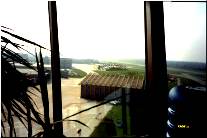 Hall for noise protection. Airport Hamburg, view from the runway, view from the tower

bits + bites - little things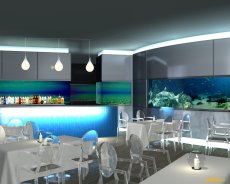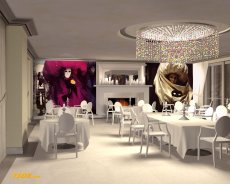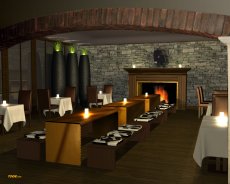 3 Restaurants, Design:: Ramadeus, Hamburg





This are architectural renderings inserted in photographs
ore enlarged with photographed material.

Some from a production of about 30-40 picts./year

It's used mostly for marketing.

International service

Please, imagine the motives in sizes of 1m and above.
This demos are reduced for the web in size and detail..

Producing times: 1+2 weeks/pic.

Original sized demos: CD,.